Putting people at the heart of our business
Our people are at the very heart of our business, where they can truly be themselves. They help drive everything we do – whether it's delivering magic moments for our customers, releasing their creativity to develop new products, or sharing their knowledge and coming together to grow the business. That's why we're focused on making a great place to work which attracts a broad range of talent to help us harness the power of our purpose-led culture.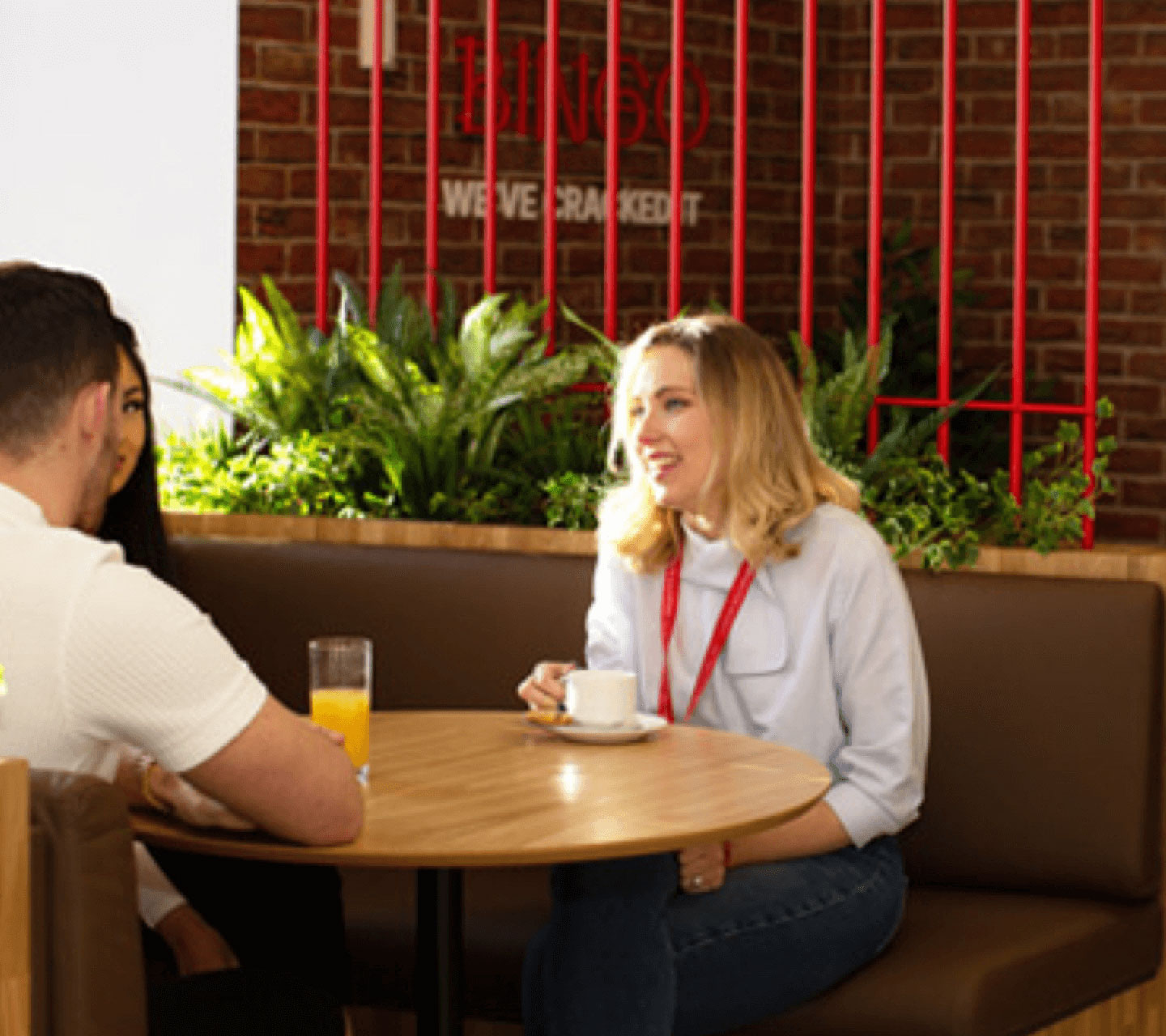 Working with us
Here at Virgin Money we welcome the curious, the purposeful, the ambitious. Our employees relentlessly spark new ideas and challenge the status quo. They put customers first, and work together to provide truly memorable experiences which can change the way people feel about money.
Interested in joining them?

Link opens in a new window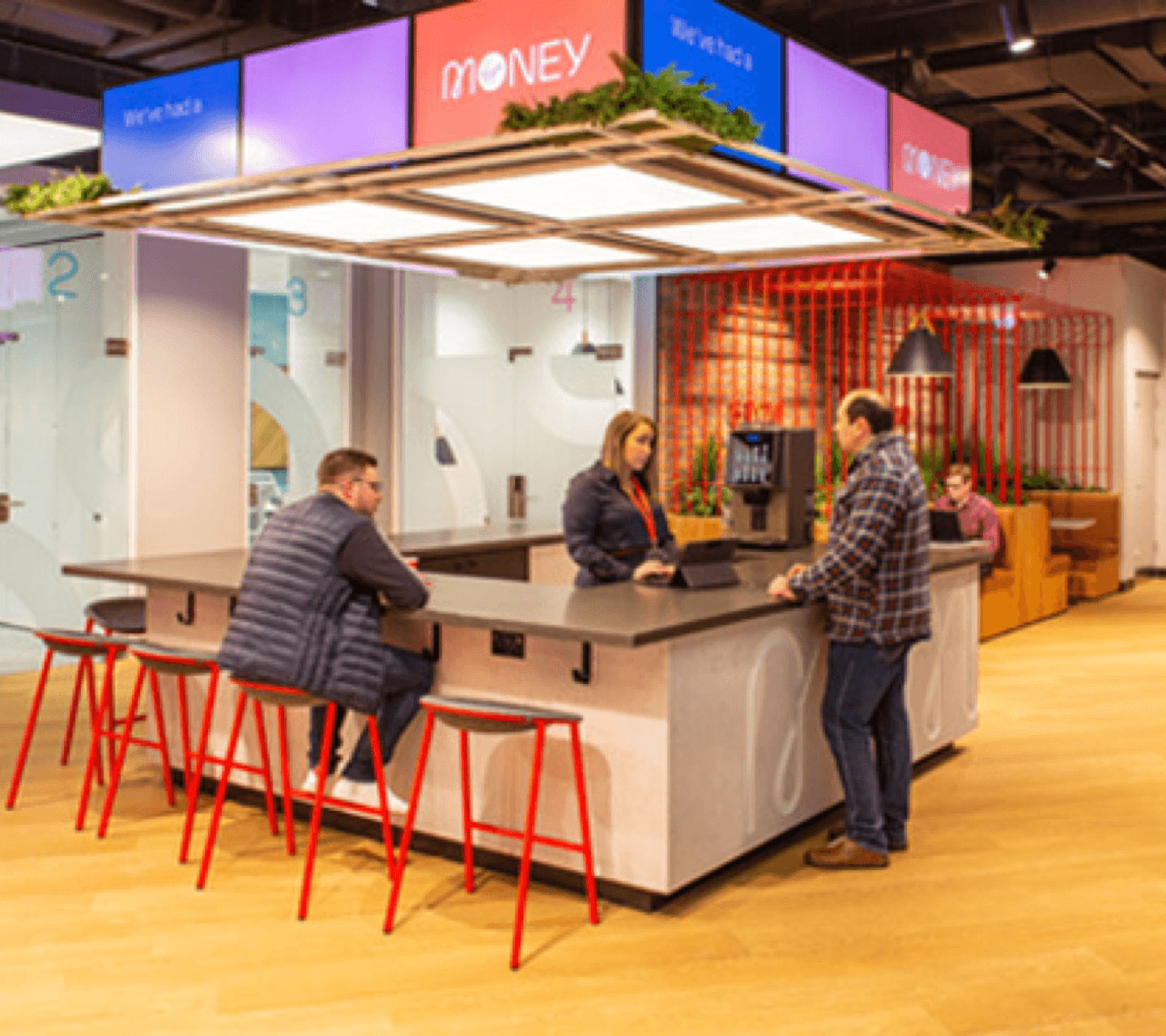 Employee representation
We recognise that good employee relations are best served by effective representation. As such, we recognise the union Unite.