Delivering quality service, every time
Satisfying customer needs is critical to every business. For us, this means providing high- quality financial advice, alongside relevant products and services.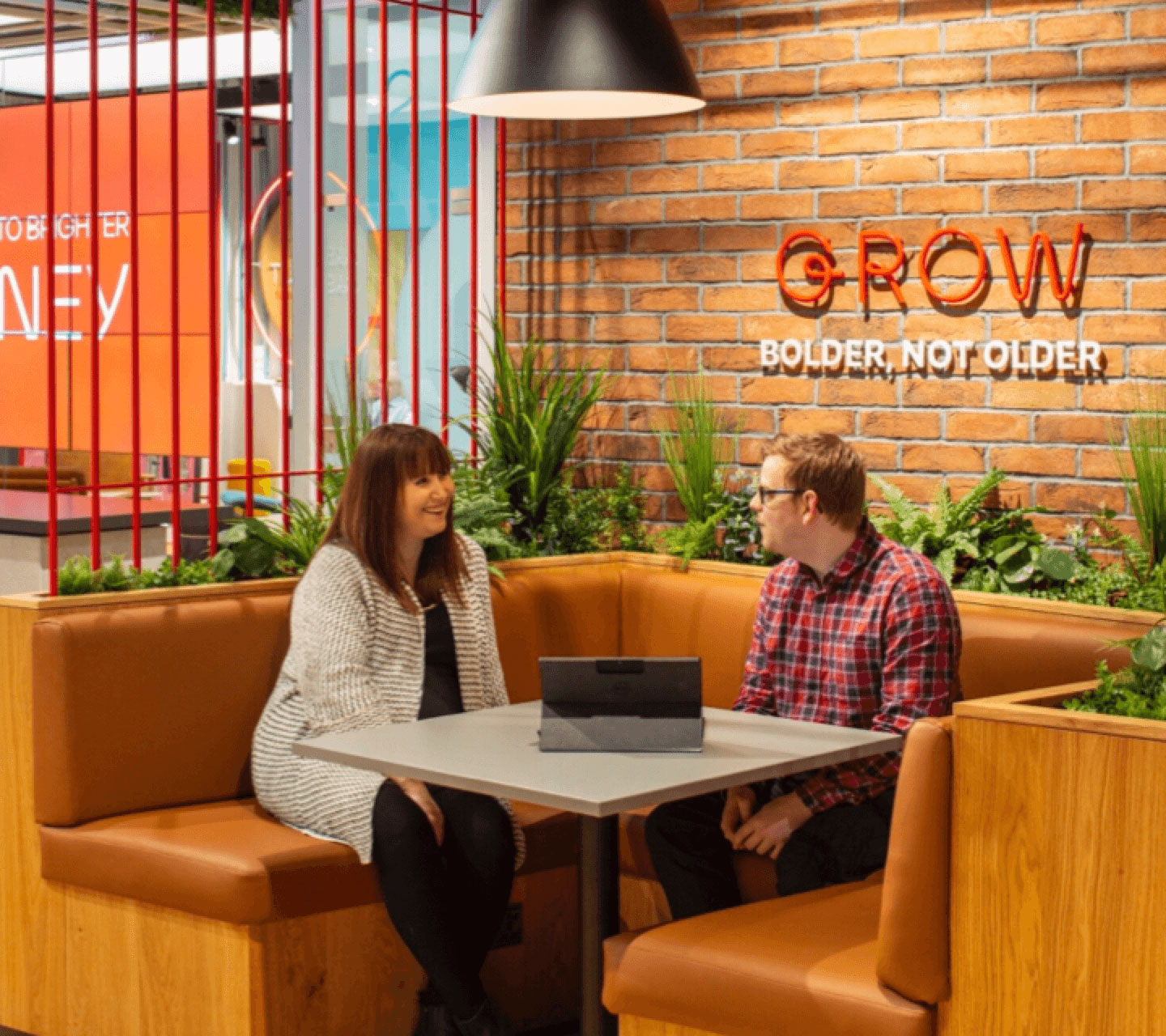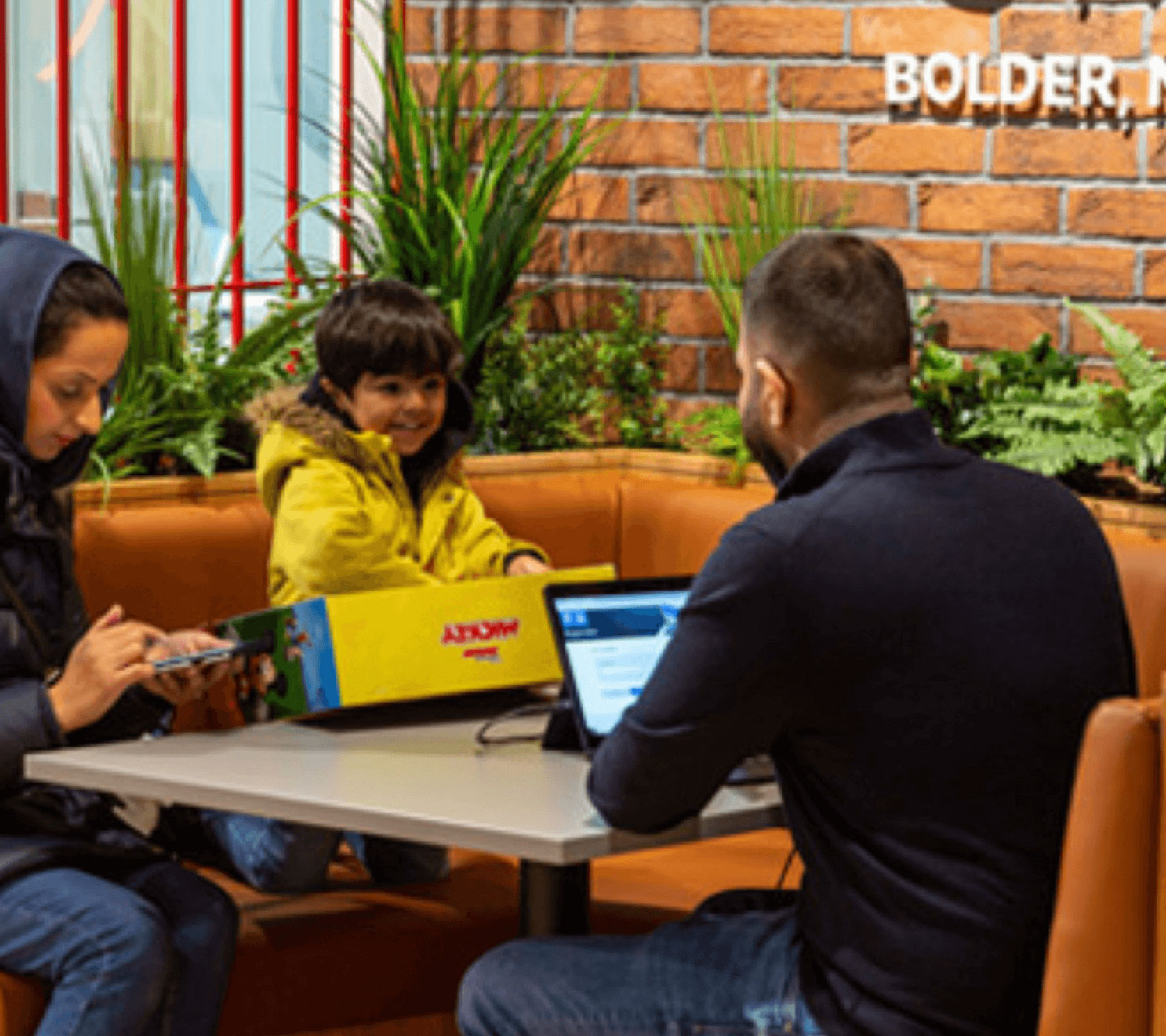 Assessing our store network
With improvements in technology, changing demographics and a greater choice as to how customers bank, we do from time-to-time review how our branches are doing.
This may result in redevelopment of some branches and in some cases this may lead to a branch being closed – but not before a detailed analysis has been carried out.
Changes to the Virgin Money Store network

Link opens in a new window